What if we told you many mothers due to poor living conditions and the inability to provide and care for themselves, end up losing their babies due to terrible health issues ?
On this Mother's Day, Sunday, 09 May, 2021, we SHOUT "NO MORE PREVENTABLE INFANT AND MATERNAL DEATHS".
We embarked on a program to support internally displaced women (pregnant and just given birth)living in poor conditions with our "Mama's Safe Natal Kit". Supporting them with basic needs to protect themselves and offering them free medical support and advice and providing them an emergency contact info to address health risks.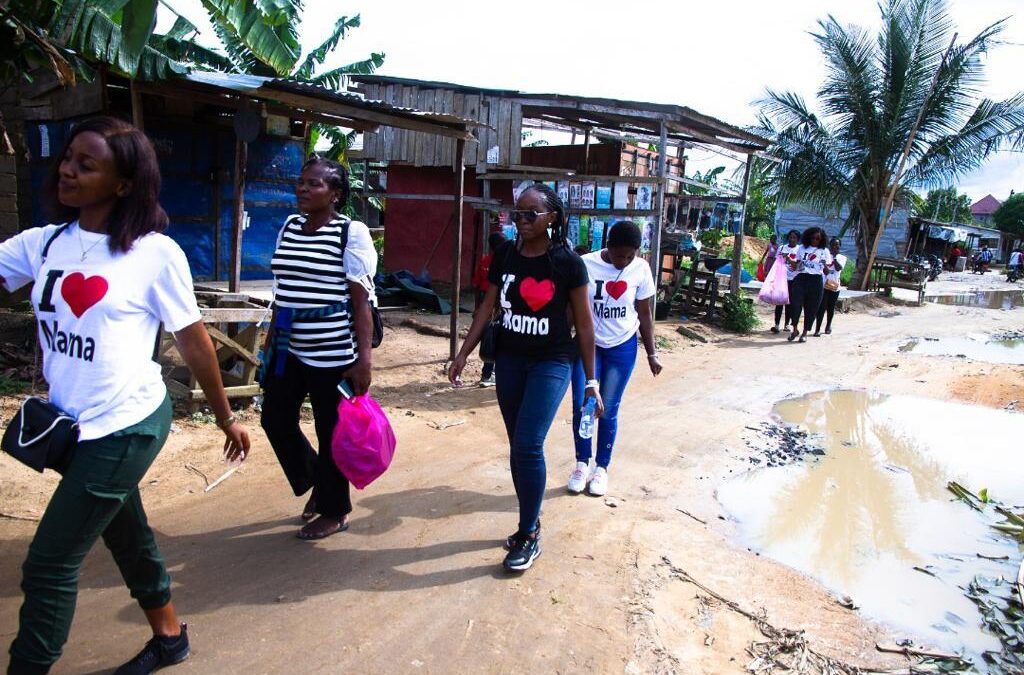 Our partner Hospi Mobile provided sensitization and discussions on family planning – a very essential tool in their lives.
The kits contained:
-anti malaria bed
feeding bottles
-6 reusable napkins
dettol
thermometer
a health tracking card
We equally sealed the activity with the distribution of our signature I love Mama cupcakes to celebrate, and bring joy to vulnerable women and mothers . What would Mother's Day be without some gifts and sweetness?
Special gratitude to everyone who purchased a kit, in support. Happy Mother's Day to all the amazing mothers who raised us and those who filled those shoes even without knowing.
mothersday2021 #MWF #ilovemama #communityhealth #usembyaounde #maternalhealth #infanthealth ?
ChooseToChallenge