Every child is a family's dream and millions of those dreams are extinguished each year from preventable causes.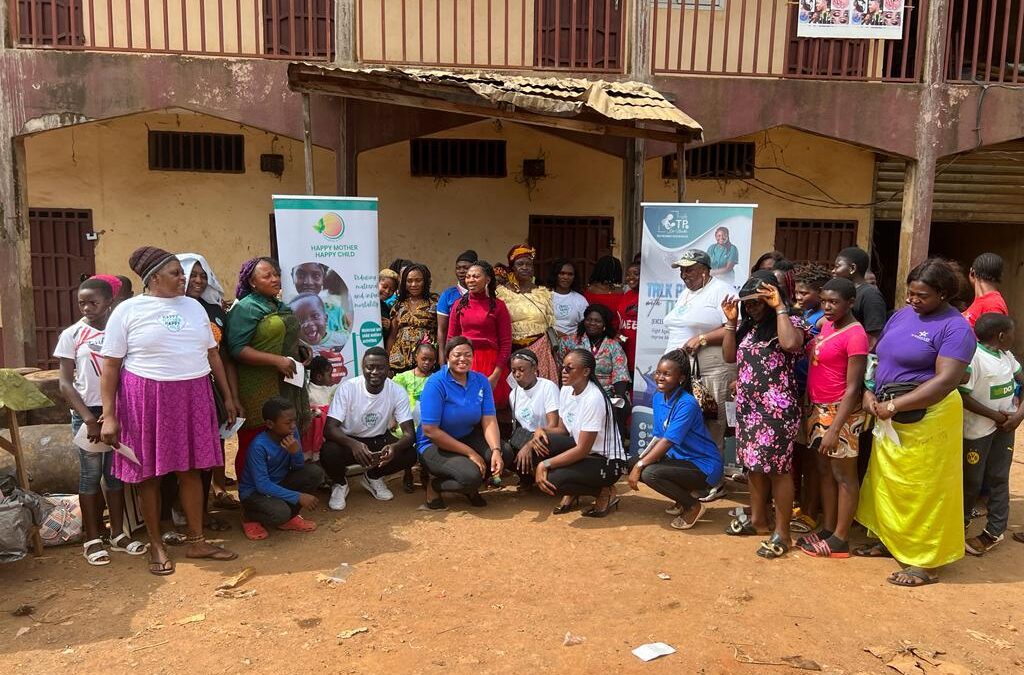 Improving maternal and infant welfare in rural areas – a Goal Happy Mother Happy Child set out to accomplish with a first aid and CPR trainings for mothers . On Mother's Day Sunday, 08 May, 2022 Happy Mother Happy Child Provided First Aid and CPR Training to Mothers in the Nkwen neighborhood in Bamenda, Cameroon.
With mobility being challenged and healthcare becoming a luxury , many children are expected to be at risk and as such we want parents in such volatile localities to become first responders in case of any emergencies , hence reducing infant mortality rates and preventable deaths.
In partnership with Talk Pregnancy with doctor Noella, over 50 women in Nkwen were sensitized on issues such as burns, cuts, choking, convulsions this Mother's Day .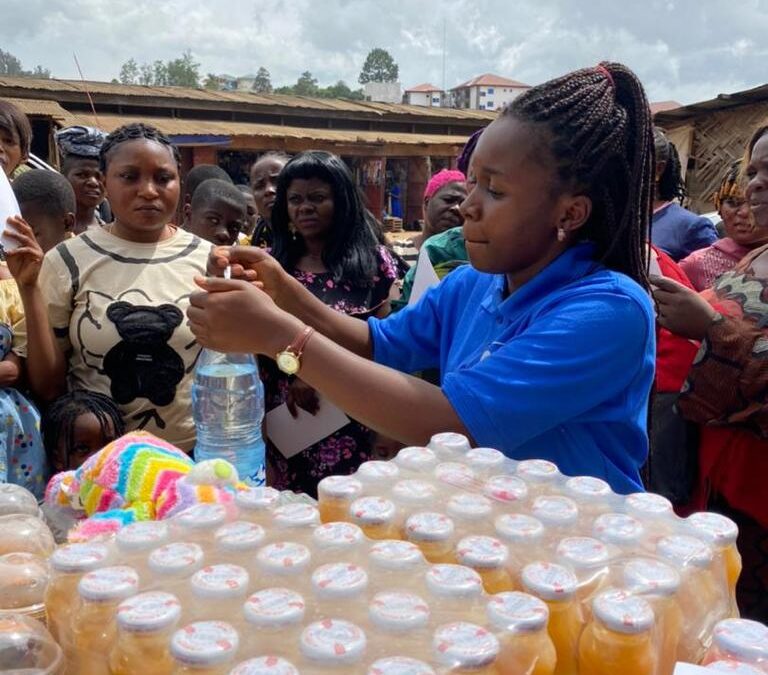 Coupled with our signature way of celebrating rural mothers with our « I❤️Mama » cupcakes.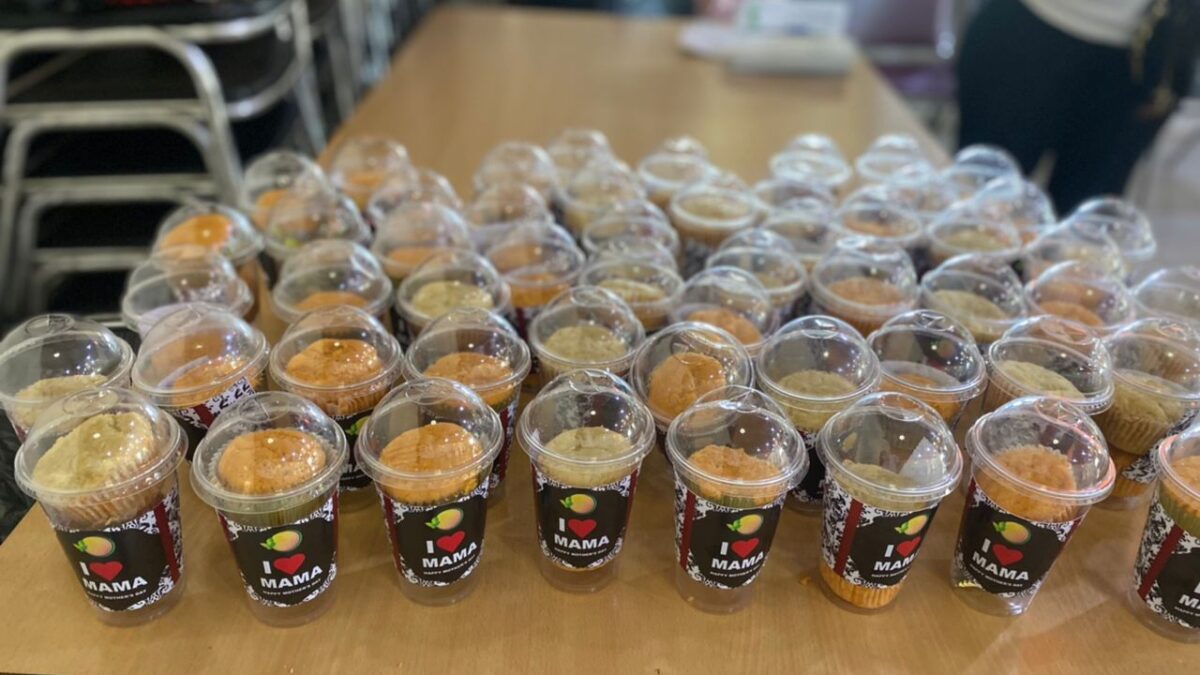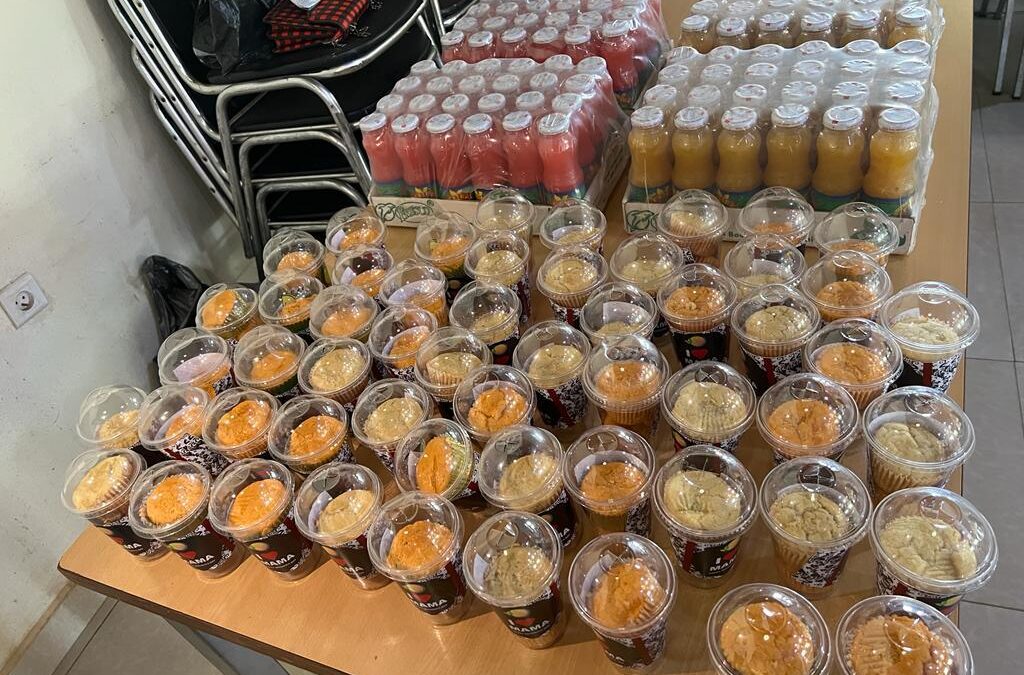 Upon completion of the 4 hour training, the women testified through a random questionnaire that they are now able to:
– Recognize and respond to First aid, Cardiac and Breathing Emergencies in Children.
⁃ Provide immediate shock & Burn Care
⁃ Airway Obstruction
⁃ Bleeding
⁃ Wound care
⁃ Choking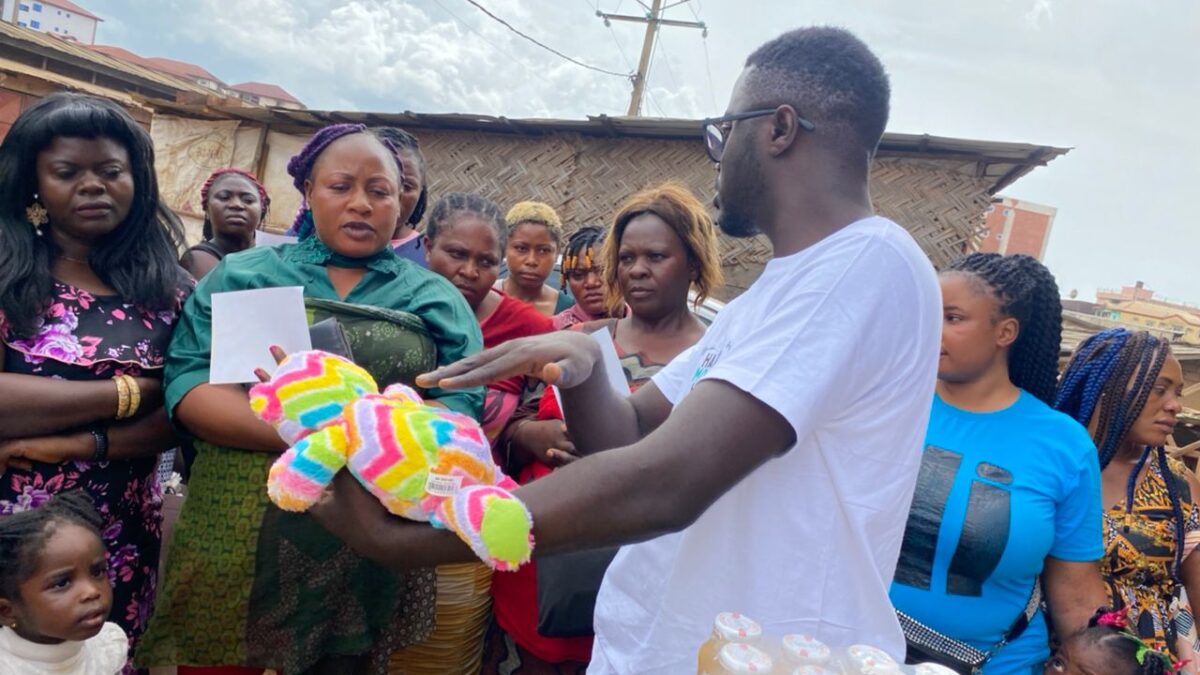 ⁃ Sprains
There's no time to study when an infant or child is in trouble because time is always a factor. You must respond on the fly.
Date: Sunday, 08 May, 2022
Venue: Hope Baptist Church Hall Ndamukong Bamenda, Cameroon
Time:12noon -3pm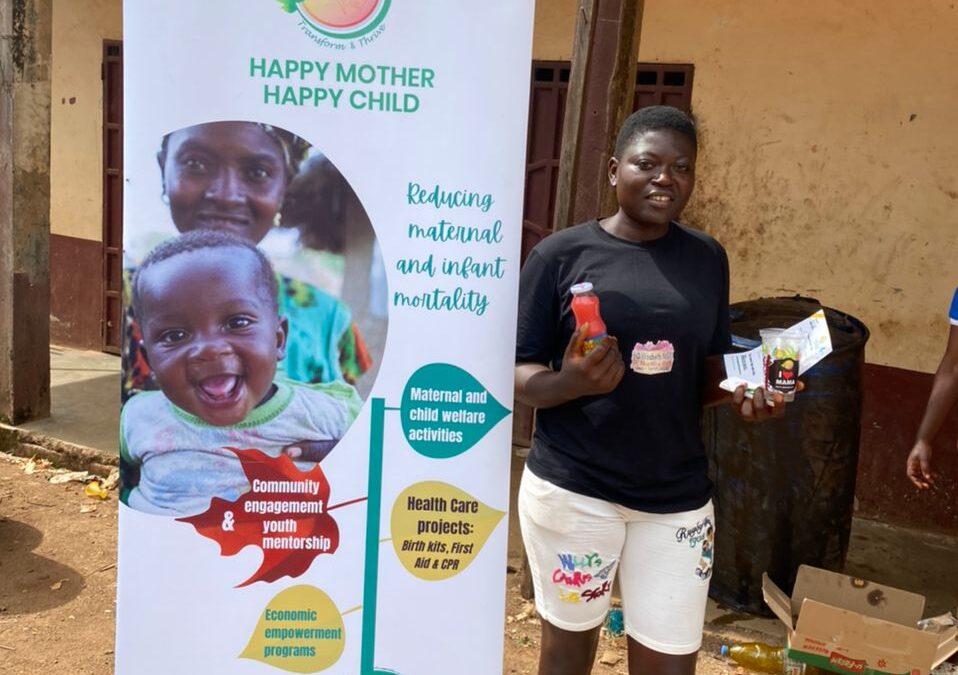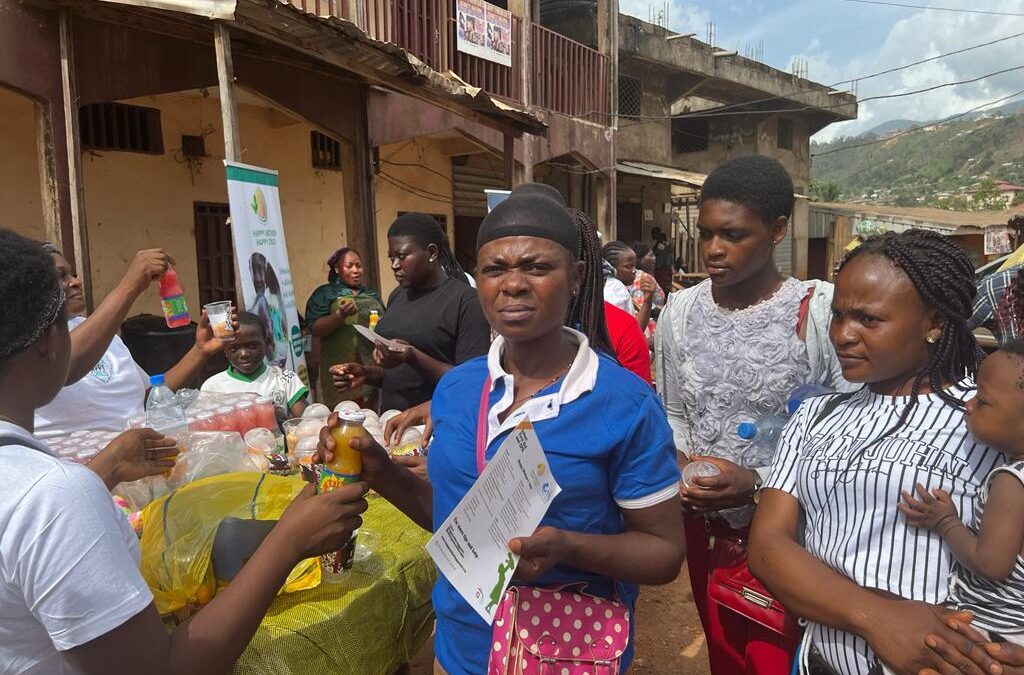 #happymotherhappychild
#worldhealthorganization
#unicef
#savethechildren
#ilovemama
#maternalhealth
#unwomen